Brush Chipping In Durham, NH
Whether you have one tree or a whole forest in your backyard, there's nothing more important than scheduling tree care to ensure your property is safe and beautiful. However, sometimes the debris, overgrowth, and damage are too much to handle alone. You deserve to enjoy a garden that feels and looks wonderful, so it's time to get brush chipping services!
Trust Phil's Tree Service Seacoast! We understand the importance of keeping your trees in top shape, so we strive to give you high-quality results. We've worked with many homeowners in Durham, NH, so we have the tools and experience to ensure a good job. Don't wait any longer to give your trees that extra spruce they need. Call us!
How
Brush Chipping

Helps Your Trees Glow
It can be hard to imagine getting your yard back in order when you've dealt with a branch storm or other natural disaster. However, our brush chipping services make it easy! Here are some reasons why getting this service is a good idea:
Your trees will look better after a brush chipping treatment. Doing this will also help increase your property's value since it will look more appealing.
When there are a lot of branches and debris on your property, they can become fire hazards. Brush chipping helps eliminate these, so your property is much safer.
You'll also experience improved air quality after brush chipping since it reduces emissions from burning wood or decaying material left in the open for too long.
When you get brush chipping services, the pieces of wood left behind are much smaller and easier to clean up. This means you won't have to worry about messes or pests on your property!
The Process of
Brush Chipping

in Dunham, NH
Our team at Phil's Tree Service Seacoast will take great care of your property. We understand that safety and efficiency are important to you, so we use quality tools and techniques to ensure the job is done correctly. Here's what you can expect:
Before anything else, our technicians will assess your property and determine what type of services you need.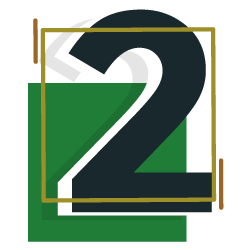 Once we know what needs to be done, we'll set up our chipper to start breaking down any debris in the area. Our tree service with a chipper is always performed with utmost care and safety.
After the chipping is complete, we'll remove all the debris and ensure your property is mess-free.
We'll do a final check of your property to make sure everything looks good and that you're satisfied with the work we've done.
Make The Most Out Of Our
Tree Services

Today!
When you have trees in your backyard, you're responsible for their upkeep and maintenance. After all, you want to keep them healthy and to look their best so your landscape thrives. However, tackling this chore on your own can be complicated and tedious. That's why Phil's Tree Service Seacoast is here to help.
We know you need the security that your trees are safe and look their best, so trust us with brush chipping in Durham, NH. If you don't give your trees the care they need, you'll be dealing with a lot of issues down the line. Don't risk it! Contact us today, and let us help make your property look beautiful again.
Phil did an amazing job removing a large dead oak tree that was very close to the house. He was safe, friendly, reliable, and competitively priced. I was impressed with how wonderfully clean he left the surrounding area. One would have never known a tree was removed. We will definitely use him in the future!
We help you safely remove hazardous trees and eliminate risks! Rely on us for safe and systematic tree removal service.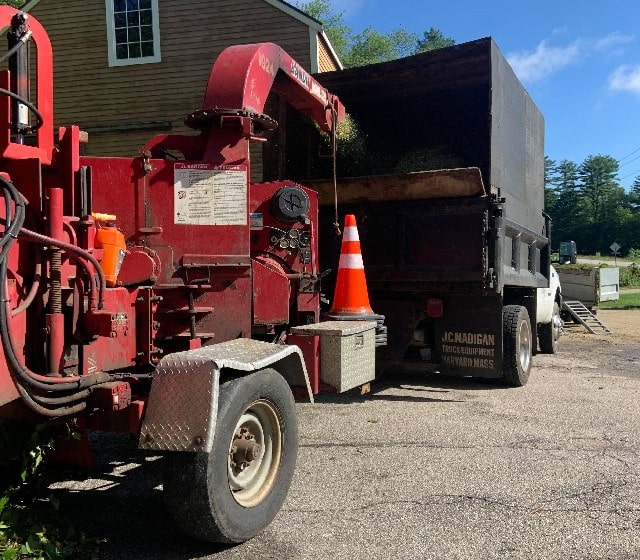 We help you add more usable space in your yard and make it look more appealing to look at after tree trimming and removal.