Tree Services In Exeter, NH
Residential and business administrators want to keep their property safe and make it look nice. They picture a landscape where trees enhance beauty without threatening nearby structures or power lines. However, the reality of tree removal in Exeter, NH, often involves complex challenges. Overhanging branches intertwined with power lines can turn a simple task into a hazardous operation. 
At Phil's Tree Service Seacoast, we understand your situation and believe you shouldn't have to compromise your safety and property's landscape. We approach each tree removal service in Exeter, NH, with great care, ensuring that our professionals handle every tree, especially those near buildings, power lines, or other structures.
Certified
With Degree in Forestry
100% Free
No-Obligation Quote
Comprehensive Tree Care Services In Exeter, NH
We understand the value of a healthy and well-maintained landscape for residential and business administrators, and our comprehensive tree care services make us stand out as one of the top tree contractors in Exeter, NH.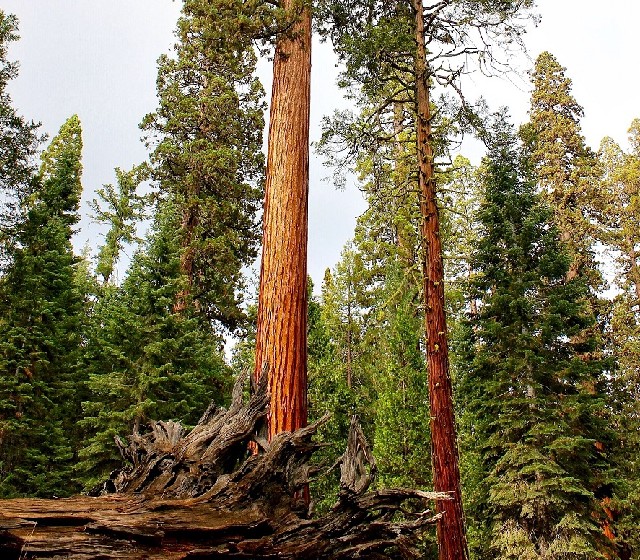 We provide a knowledgeable assessment of your trees' conditions, helping you make informed decisions about their care and maintenance. .
Storms can wreak havoc on your property, but with our storm-clean up service, you won't have to face the aftermath alone. We swiftly clear fallen branches and debris, helping restore order and safety to your space.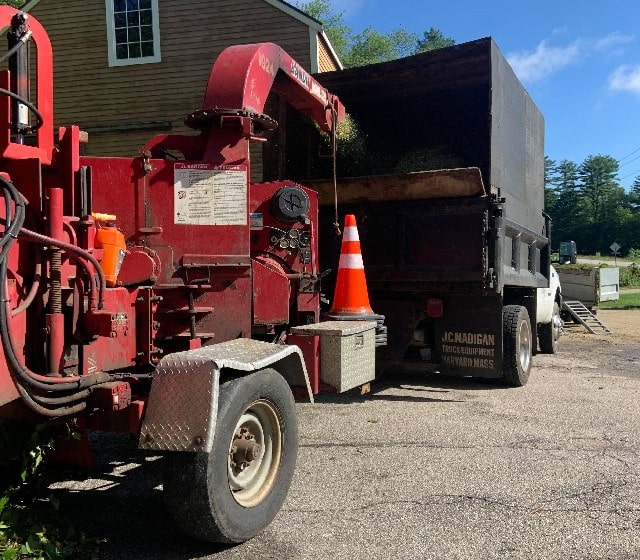 We want to help you maintain a clean and orderly yard. We effectively turn trimmed branches and debris into useful mulch, contributing to the health of your other plants and reducing waste.
Are designed for those tricky situations where traditional methods may not suffice. This approach allows us to safely and efficiently remove trees from densely built-up areas or close to power lines without causing any damage.
We focus on enhancing your trees' natural beauty and health. Our specialists carefully trim overgrown or dead branches, promoting growth and improving the overall appearance of your landscape.

Assessment
Reach out to Phil's Tree Service Seacoast and schedule a comprehensive Tree Health Consultation & Evaluation. Our professionals will visit your property, assess the condition of your trees and provide expert advice on the best course of action.
Customized Plan
Based on the evaluation, we'll create a tailored tree service plan for you. This might include brush chipping, tree pruning, or even crane-assisted tree removal, depending on the unique needs of your landscape.
Execution & Follow-up
Our team will then implement the plan, ensuring each task is executed safely and effectively. After the work is done, we'll conduct a final check-up to ensure your complete satisfaction and provide guidance on maintaining the health and beauty of your trees.
Landscaping Solutions For Safe
And Efficient Property Management
Property owners should not have to worry about dangerous trees near their buildings, power lines, or other structures. At Phil's Tree Service Seacoast, we care about these concerns and want to provide solutions that prioritize both safety and the beauty of your landscape.
We are one of the best tree companies in Exeter, NH, tailored to your unique needs. From health consultation and evaluation to crane-assisted removal, our team of qualified professionals ensures safe and efficient tree management. We invite you to request a 100% free, no-obligation quote and experience our commitment to customer satisfaction firsthand.
We offer the best services. Don't believe us? Hear from real people!
Phil did an amazing job removing a large dead oak tree that was very close to the house. He was safe, friendly, reliable, and competitively priced. I was impressed with how wonderfully clean he left the surrounding area. One would have never known a tree was removed. We will definitely use him in the future!
Phil was quick to assess and provide estimates for two separate instances of a down tree. In both cases, the trees fell into my neighbor's yard. Phil and his team were thoughtful in their approach, extremely organized, and left the areas spotless. They took great care not disrupt the surrounding yard. Their job was so well-executed, it even cost less than the estimate! I highly recommend Phil's Tree Service!
At Phil's Tree Service Seacoast, we pledge to preserve your property and leave it in pristine condition. We pledge to save and preserve the natural environment as we strive to leave no sign of our presence except the tree that's been taken down! We guarantee to be competitive in both work qualities and the budget to suit your requirements best.
We help you safely remove hazardous trees and eliminate risks! Rely on us for safe and systematic tree removal.