Tree Pruning In Durham, NH
There's nothing more beautiful and peaceful than stepping into your backyard and admiring your trees. After all, they reflect a lot about your property, so you want them to be healthy all year. However, achieving this can be complicated if you constantly deal with pests, overgrowth, or damaged branches that threaten your safety. You deserve better than that!
Phil's Tree Service Seacoast has the tools to help you! We understand your property's safety and look depending on your trees' condition. That's why we provide high-quality tree pruning services in Durham, NH. We've worked with many homeowners and businesses in the area, so rest assured you're in good, experienced hands. Reach out to get started.
Why
Pruning Your Trees

is a Great Idea To Enhance Tree Health
Pruning your trees can go a long way in ensuring their health and longevity. Removing dead, dying, broken, or diseased branches while trimming back the overgrowth is essential. These can affect your tree's appearance and health and may be dangerous. There are countless benefits to pruning:
Enhanced sunlight penetration

Increased air circulation

Decrease in disease/pest infestation

Improved vitality and overall strength

Better growth and structure of the tree
Get The Best
Pruning Techniques

For Your Trees
When you prune a tree, there are various techniques you can use to get the best possible results. Our experts at Phil's Tree Service Seacoast can help you identify which is the most suitable for your specific case. Here are the most common methods:
This technique removes a certain number of branches from the tree's crown. It encourages good air circulation and makes light penetrating the foliage easier.
Reducing the size of the crown is often necessary when dealing with trees that have grown too large.
This pruning technique is ideal for improving a landscape's views or making it easier for people to walk under it.
Work With a
Skilled and Experienced

Team!
We've provided tree pruning services in Durham, NH, for years. With multiple certifications, our team of professionals is highly trained and experienced in all aspects of tree care and maintenance. We use the latest tools and techniques to give you peace of mind that your trees are safe from harm and look stunning.
Make Your Trees Thrive With Our
Tree Pruning

in Durham, NH
Property owners want their trees to be healthy and beautiful all year round. But this goal can be hard to achieve when you don't have the right tools or help. You should have the peace of mind of knowing that your trees are in good hands. That's why Phil's Tree Service Seacoast provides high-quality tree pruning services in Durham, NH.
Just follow these three steps to get the services you need: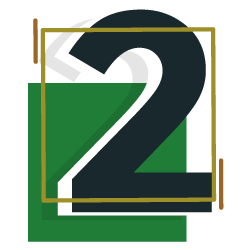 We provide you with an estimate so that you can make the best decision for your budget.
Finally, book an appointment with our team of professionals, and rest assured that your trees will look healthy and beautiful!
Enhance Your
Trees

With Us
If you don't give your trees the upkeep and maintenance they need, their condition can quickly deteriorate. Don't wait until it's too late! With Phil's Tree Service Seacoast, you can count on our team of professionals to give your trees the best care possible. Contact us today for more information and prepare to see your trees thrive.
Phil did an amazing job removing a large dead oak tree that was very close to the house. He was safe, friendly, reliable, and competitively priced. I was impressed with how wonderfully clean he left the surrounding area. One would have never known a tree was removed. We will definitely use him in the future!
We help you safely remove hazardous trees and eliminate risks! Rely on us for safe and systematic tree removal service.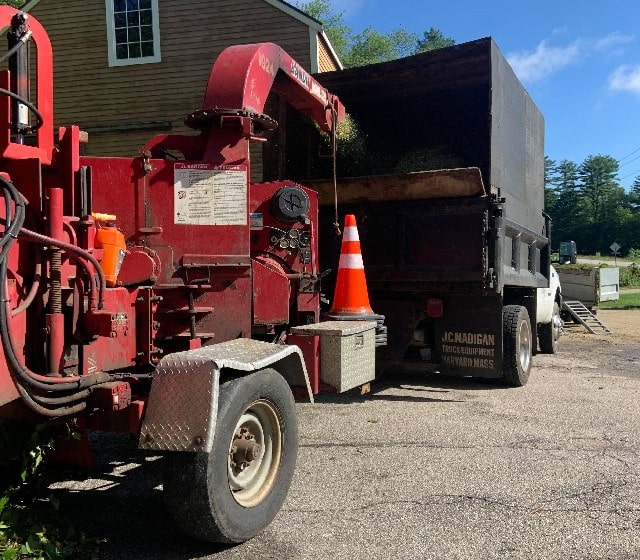 We help you add more usable space in your yard and make it look more appealing to look at after tree trimming and removal.