Tree Pruning in Madbury, NH
Trees can surely enhance the curb appeal of your Madbury property, right? If yes, you might have noticed that maintaining their health, safety, and aesthetics can be quite a task. It's not unusual to worry about overgrown branches posing a hazard or how to keep your trees' overall balance and shape.
At Phil's Tree Service Seacoast, we understand your worries and are here to help. You shouldn't bear the burden of these concerns alone. With our team certified in Forestry, you can trust us for expert tree pruning services in Madbury, NH. Talk with our team today!
Our Safe & Expert Pruning Process
At Phil's Tree Service Seacoast, we take pride in our comprehensive tree pruning service in Madbury, NH. We follow a meticulous process that ensures your property's safety and your trees' health. Here's what you can expect:
1.Assessment
We start by assessing the condition of your trees and identifying the branches that need to be pruned. We look for disease or pest infestation signs that could compromise the tree's health.
2.Planning
Once we clearly understand what needs to be done, we devise a plan that minimizes any potential damage to your property. When planning our approach, we consider the tree's age, species, and health status.
3.Execution
We understand the importance of safety, especially when working with large trees. Armed with the proper tools and gear, our team prunes the identified branches, ensuring your trees' overall health and appearance.
The Benefits of Pruning Trees
Proper pruning of trees isn't just about making them look good. There are numerous benefits to this crucial maintenance task:
Improved Health
Pruning helps improve the health of your trees by removing dead or dying branches. It also allows for increased sun exposure and air circulation.
Enhanced Safety
Overgrown or weak branches can risk your property and even cause injuries. We prune your trees to reduce the possibility of snow and wind failure, helping maintain the tree's structural integrity.
Aesthetic Appeal
A well-pruning improves the shape of the tree. It also opens up your view and adds to the overall aesthetic of your landscape.
Why Choose Phil's Tree Service Seacoast?
Regarding tree pruning in Madbury, NH, we are a cut above the rest. Here's why:
Our team is familiar with the specific needs of trees in the Madbury, NH, area. We understand the local flora and fauna, allowing us to provide services tailored to your trees' needs.
With over ten years of experience, we've honed our skills to provide top-notch tree pruning services. From the initial consultation to the final cleanup, we strive to exceed your expectations at every step.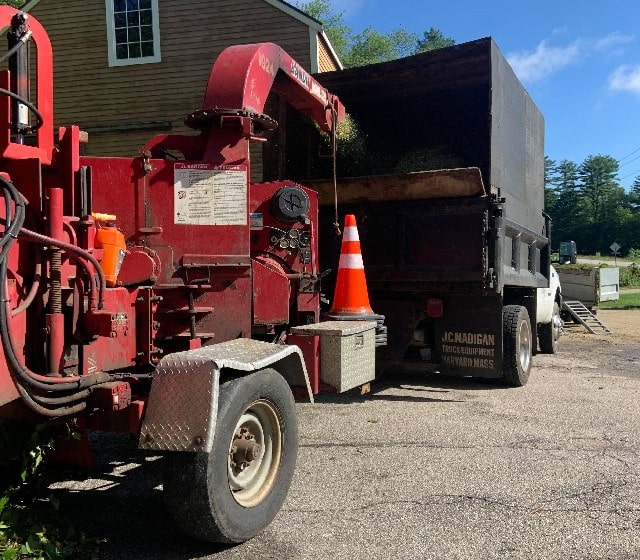 We dispose of all debris responsibly, recycling or composting it whenever possible. This commitment to sustainability sets us apart and ensures that our work has minimal environmental impact.
Let's Give Your Trees the Care They Deserve
Are you ready to give your trees a little prune? Here's how you can get started:
Fill out our contact form or give us a call. Let us know about the location and condition of your trees.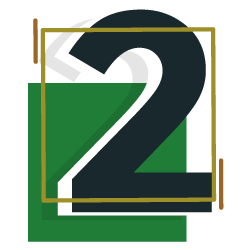 Choose a convenient time for you, and our team will visit your property to provide a free quote.
If you're happy with the quote, we'll bring our specialized equipment and breathe new life into your trees with our professional tree-pruning solutions.
We offer the best services. Don't believe us? Hear from real people!
Phil did an amazing job removing a large dead oak tree that was very close to the house. He was safe, friendly, reliable, and competitively priced. I was impressed with how wonderfully clean he left the surrounding area. One would have never known a tree was removed. We will definitely use him in the future!
Phil was quick to assess and provide estimates for two separate instances of a down tree. In both cases, the trees fell into my neighbor's yard. Phil and his team were thoughtful in their approach, extremely organized, and left the areas spotless. They took great care not disrupt the surrounding yard. Their job was so well-executed, it even cost less than the estimate! I highly recommend Phil's Tree Service!