Tree Removal With Crane In Durham, NH
Do you love green areas but worry about trees too close to your Durham buildings or power lines? We know you want to ensure the safety and integrity of your place. That's why, in these cases, traditional removal methods can be too risky.

You shouldn't worry about potential damage or injury due to unprofessional tree removal. At Phil's Tree Service Seacoast, we understand it. As the leading tree services provider in Durham, NH, we count on high-quality cranes to efficiently remove dangerous trees. Talk with us to experience professional tree removal solutions!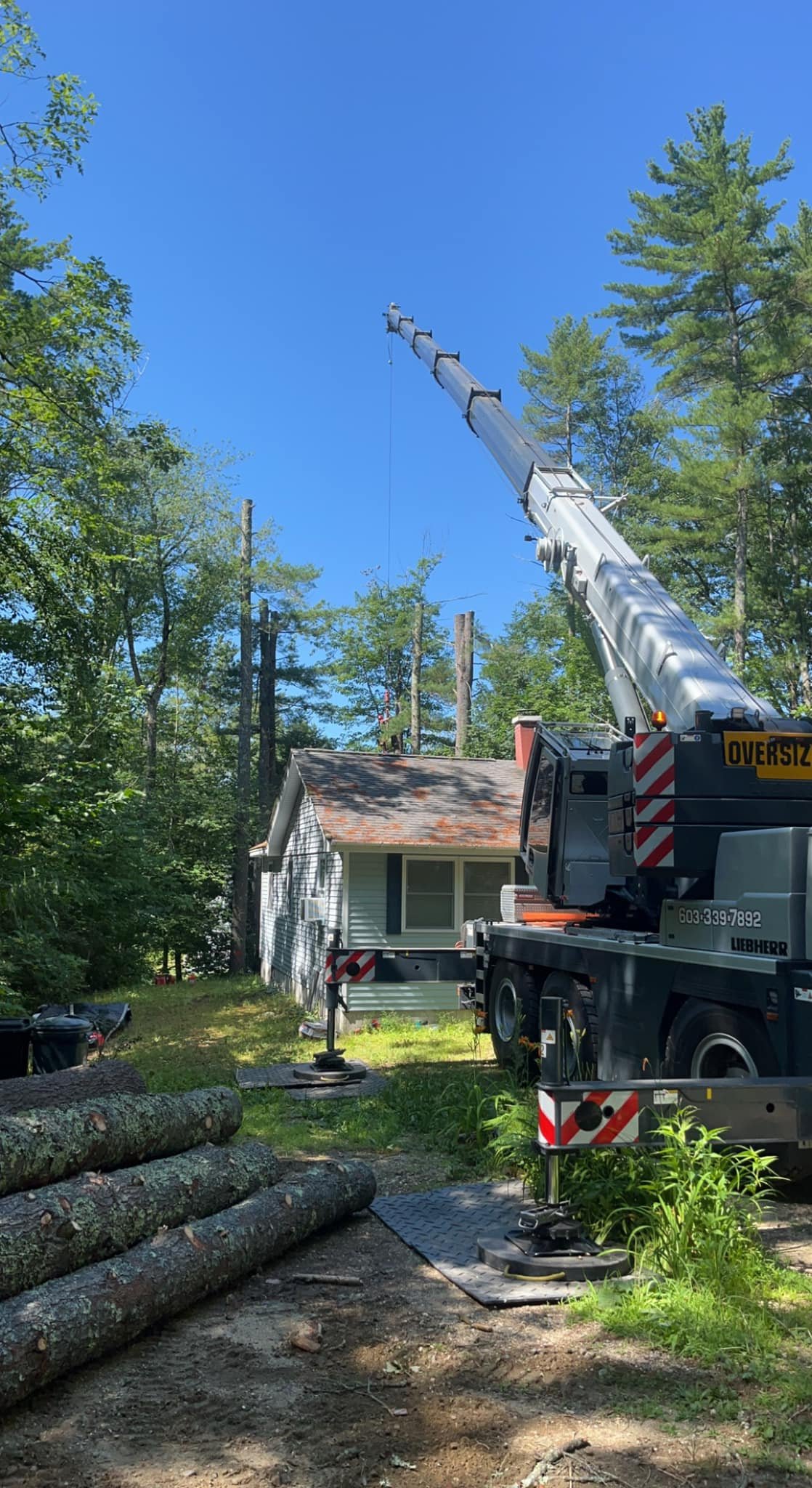 The Power Of Crane Tree Service In Tricky Situations
When it comes to intricate tree removal tasks, especially in challenging locations or near structures, crane tree service becomes pivotal. As a property owner facing such a predicament, you understand how critical it is to handle these operations with utmost care and precision.
Our professional crane tree service ensures efficient removal and significantly reduces the property damage risk. You'll enjoy peace of mind, knowing that even the most complex tree-related challenges can be managed effectively.
Our
Crane-Assisted Tree Removal
Promise
Choosing our crane-assisted tree removal solution means choosing quality and expertise. Here's what you can expect:
A team with extensive knowledge and skills in handling complex tree removal tasks.

Highly qualified professionals who prioritize safety and efficiency.

Use of state-of-the-art equipment to ensure optimal results.
At Phil's Tree Service Seacoast, we provide excellent tree services at competitive and budget-friendly rates. Our commitment ensures you receive exceptional care without overspending.
Get Crane-Assisted Help For Better Results
Phil's Tree Service Seacoast is here to solve your tree troubles in no time. Here's how to get our crane tree service:
1. Reach Out To Us
Fill out our contact form or call us and provide more information about the tree's location.
2. Set A Date
Arrange a convenient day for our team to visit. We'll assess the trees that need removal and provide you with a free quote.
3. Sit Back And Relax
Using our high-quality equipment, we'll remove your trees efficiently and safely.
A Comprehensive Tree Service In
Durham, NH
We offer a complete range of services, including storm clean up, emergency tree removal trimming, and more.
Trees are an asset to your landscape; however, more than often, uncontrollable situations require that a tree be taken down.
We resolve safety issues and help you return to your daily routine as soon as possible with minimal inconvenience or disruption.
As a property owner, you might appreciate the balance between aesthetics and nature's health. We prune trees with precision, enhancing their beauty while promoting healthier growth.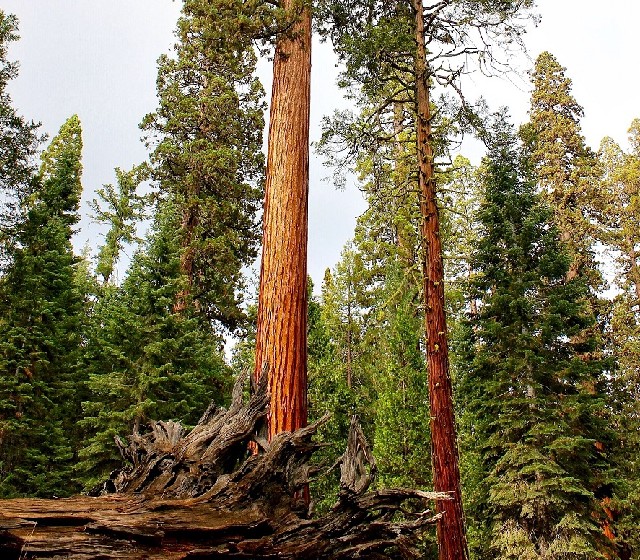 This service puts your mind at ease. You can trust us to provide expert advice on maintaining the health of your trees, ensuring a vibrant and thriving landscape for years to come.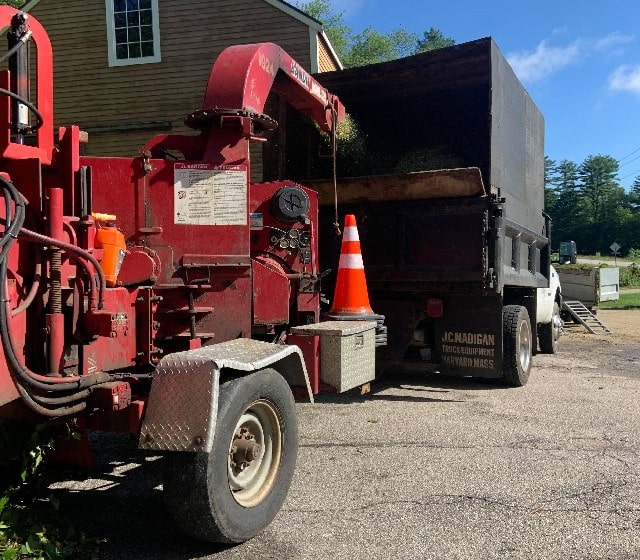 We help you add more usable space in your yard and make it look more appealing to look at after tree trimming and removal.
Our crane-assisted tree removal service offers a safe and efficient solution for those larger, more daunting trees. Your safety is our top priority, ensuring that even the most challenging tree removals are handled carefully.
Swift, Safe, Secure - Connect With Us!
Don't let overgrown trees become a thorn in your side, leading to potential damage to your property. With Phil's Tree Service Seacoast, you can expect a clean, safe, and aesthetically pleasing property. Our crane-assisted tree removal solution ensures a job well done every time.
Let us handle all your needs for tree services in Durham, NH. Reach out today and request a free estimate!
We offer the best services. Don't believe us? Hear from real people!
Phil did an amazing job removing a large dead oak tree that was very close to the house. He was safe, friendly, reliable, and competitively priced. I was impressed with how wonderfully clean he left the surrounding area. One would have never known a tree was removed. We will definitely use him in the future!
Phil was quick to assess and provide estimates for two separate instances of a down tree. In both cases, the trees fell into my neighbor's yard. Phil and his team were thoughtful in their approach, extremely organized, and left the areas spotless. They took great care not disrupt the surrounding yard. Their job was so well-executed, it even cost less than the estimate! I highly recommend Phil's Tree Service!
Get Urgent Tree Assistance in Newmarket, NH, With Phil's Tree Service Seacoast
Dealing with a fallen tree is one of the most unexpected and stressful experiences any property owner can face. After all, broken trees aren't something you can take lightly and will require immediate removal. That's why Phil's Tree Service Seacoast is here to help. We understand how important safety is to you- let us help you restore it.
If you don't take quick action with a fallen tree, you're compromising your property's integrity and the people living and working in it. Don't take risks; contact Phil's Tree Service Seacoast now. Our technicians will make sure your property is safe again! 
2. Request a free estimate: We will provide a free, no-obligation estimate after a quick inspection of your property.
3. Schedule an appointment: We will start the job immediately once you approve the quote.